source(google.com.pk)
Funny Joke Biography
TO:
Messrs Matthew, Mark, Luke & John (Publishers).
13a Sandy Wasteland Square,
Just Next to the Pizza Hut,
Judea.
Dear Sirs,
It is Mr. Christ's understanding that you are planning to write and
publish a biography of him in the near future. Such a biography would, he
is sure you would realise, be entirely unauthorised and if it were published
in the form you suggest he would be forced to take the matter up with the
highest authority.
However he can fully understand your wish to write about his life
and will sanction such a project a number of conditions:
That the title of the book be 'The Holy Bible' and not as you
propose, 'Hot and Salty - Our Sexy Savior's Saucy Story'.
That you do not mention the name of his natural Father (Elvin
Roxenby-Toke) who, for legal reasons, contests
more...
Funny Joke
Funny Joke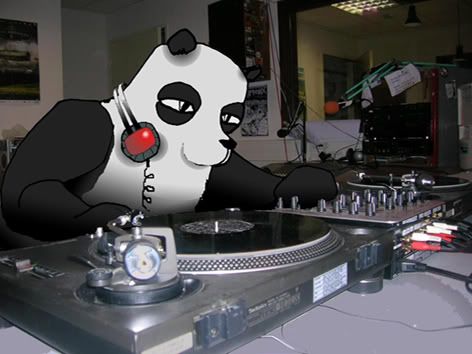 Funny Joke
Funny Joke
Funny Joke
Funny Joke
Funny Joke
Funny Joke
Funny Joke
Funny Joke
Funny Joke